FAQs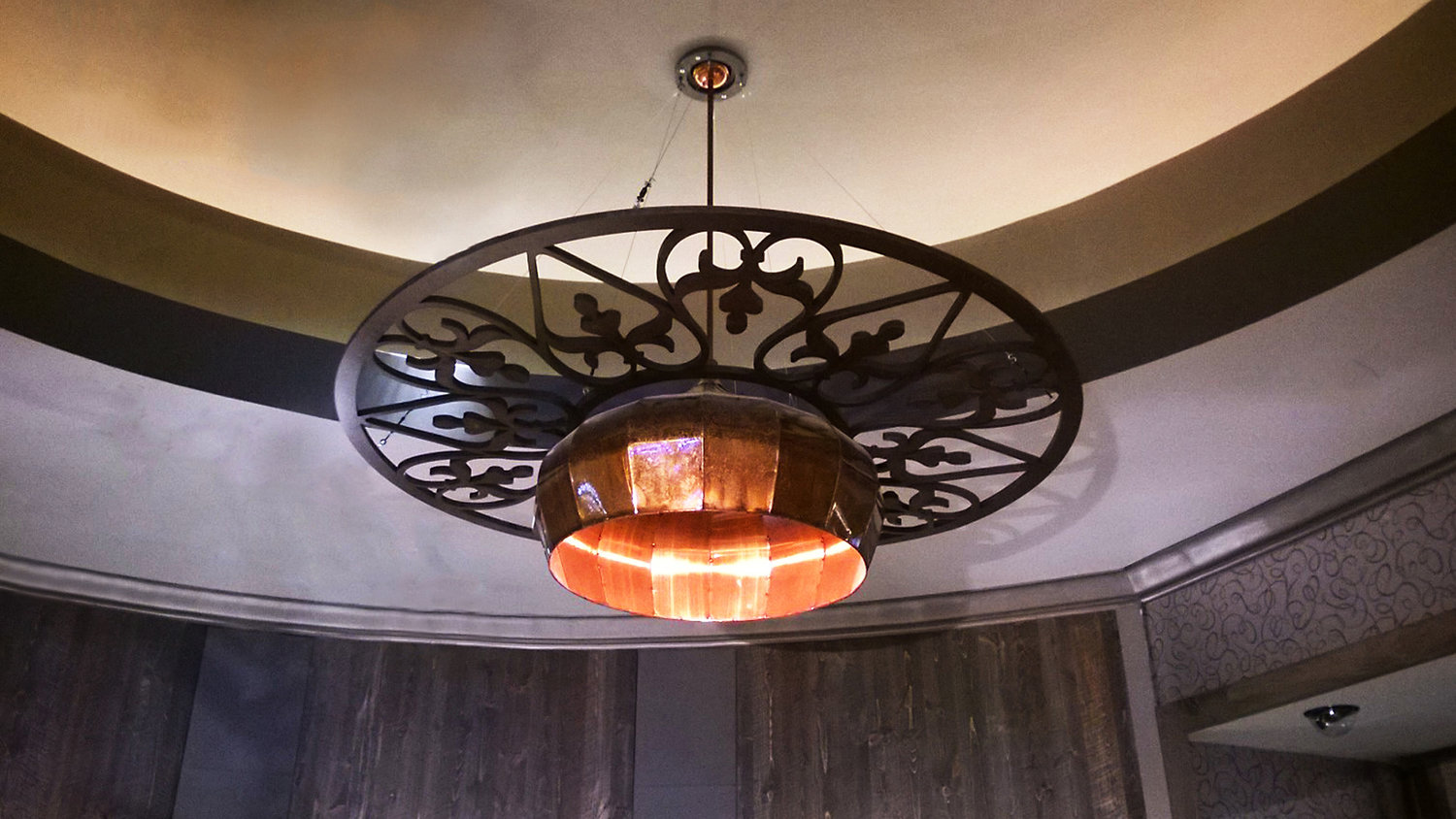 FREQUENTY ASKED QUESTIONS
PRICING
Prices vary according to the finish selection and thickness.
1/4" MATERIAL AVERAGES $14 - $24 /sq ft
1/2" MATERIAL AVERAGES $19 - $29 /sq ft
3/4" MATERIAL AVERAGES $23 - $35 /sq ft
There is a $100 set-up fee for each differently-sized artwork. Oversize wood has premium pricing. Discounts may apply for larger projects. Please inquire.
LEAD TIME
Lead time is determined by art, materials, and any custom work your project requires. Projects requiring custom art or custom finishing or any other custom work will have a longer lead time, while stock art and materials will have a shorter lead time. Please contact us if your project is large in quantity or if there are scheduling considerations. 
STOCK ART & MATERIALS        3–4 WEEKS
ADD CUSTOM FINISH                +1  WEEK
ADD CUSTOM WOOD                +1 WEEK
ADD MULTIPLE CUSTOM OPTIONS OR METAL (LEAD TIME DETERMINED ON A PROJECT BY PROJECT BASIS)
 
RUSH FEES
Depending on our job load, putting a Rush on your job may be an option. Price depends on the timing and scope of your project, but generally starts at $350.
 
CUSTOM PROJECTS
Though we have an expansive library of patterns to choose from, we also specialize in being able to create a laser-ready pattern or artwork from your inspiration. If you are providing us with a digital file, we require vector art files rather than raster. Preferred formats are .ai, .pdf, .eps, .dxf, .dwg.  We look forward to collaborating on your custom project, and custom art creation.
 
SHIPPING INFO
We ship using common carrier and use a streamlined process to provide you with the best price, as well as a dependable and prompt delivery. We send tracking information to you as soon as it is available. We ask that you inspect the crate for any damage before accepting the shipment. 
1. SELECT
Application
Material & Finish
Pattern
The creative process unfolds as you choose how your panel will enhance your project. Deciding on the best way to display your panel, picking the pattern and material, and choosing a finish, are all decisions that can be discussed with our supportive sales staff.
They are happy to offer advice, make recommendations and send out samples.

2. QUOTE
Phone Call/Online
Discuss Pricing
Finalize Sizing
This phase of the process finds you supported by our excellent customer service, discussing your needs specifically and making suggestions for optimum outcome. Aesthetics, safety and environment, affordability and durability are all considered as your quote is promptly prepared. Discussions include set-up fees, border size, pattern scale, material type, pattern and thickness.
 
3. CONFIRM
Confirm Order
Pay Deposit
Once details are finalized and your project is ready to order, a 50% deposit is required. When the deposit is received, your order is confirmed and your lead time commences. Your order is put in the production queue, and our art department creates a proof. We re-confirm measurements and you sign off on the project.
 
4. PROOF
Receive Proof
Revise If Needed
Approve Proof
A proof of your panel is created, displaying both pattern and border, including relevant details of dimensions, wood choice, thickness, finish and panel quantity. A shipping estimate is also included.  Minor adjustments can be made regarding borders and scale, but significant changes cause additional charges.  Prompt customer approval and communication is essential to keep the project to the targeted date.
 
5. PRODUCTION
Manufacture
Inspection
Crate
Your panels are cut and finished to your specifications. All panels are inspected and prepared for shipping.  Depending on size and weight, your project is packaged in a custom rigid plywood crate and sandwiched in layers of foam. Our shipping process is streamlined to provide you with the best price and most reliable and prompt shippers.
 
6. DELIVERY
Ship
Delivery
Inspection & Signature
You are notified when your project is ready to ship. Our sales team assists you through the remaining details, providing shipping and tracking information, collecting final payment and offering any relevant installation advice. Once crate arrives be sure to inspect the crate for any damage before giving your signature for delivery. Our customer support team will confirm arrival of your panels with you and ensure your satisfaction.