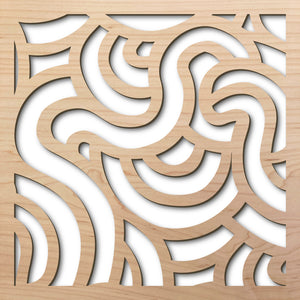 Sample Details:
Dimensions: 8" x 8" x 1/4" 
Material: Unfinished Maple (wood type may vary)

Click here to add a catalog and material samples to your order.
Complimentary pattern samples are limited to 4 for residential customers and 10 to design professionals (Contractor, Architect, Designer, etc.). If further samples are required please contact customer service.